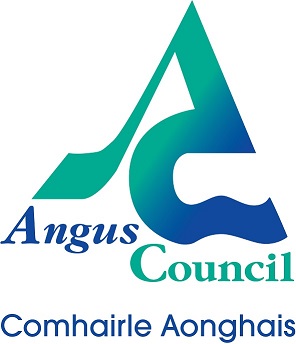 30 July 2020
Angus Council is at an advanced stage in planning for the return of our children and young people to full time education on 12 August (following the staff in-service day).
The First Minister's announcement today has given the green light to full time opening and all schools will be contacting parents and carers with the specific arrangements around returning to school before term starts.
Tuesday 11 August is an in-service day. 12-14 August will be used to introduce and familiarise pupils to the new additional hygiene and distancing methods in place. Schools will be in touch to confirm which day(s) your child should attend during that first week. However, on Monday 17 August, all pupils will be back full time.
Due to the unique lay out and composition of each school, the approach will also be unique but will have the same unifying principles:
Increased cleaning
Increased hygiene for all pupils and staff
Extra vigilance for the symptoms of COVID-19
A personalised approach to young children and those with additional support needs
All adults observing 2 metre physical distancing as far as possible
Working closely with Public Health and NHS colleagues to ensure rapid response to any suspected case
Convener of Children and Learning, Cllr Derek Wann said, "We are delighted that we'll soon be welcoming children and young people back into the classroom. School is so important in the lives of our children, not just for educational and attainment reasons, but also for their social development and their general wellbeing.
"The first week will be about familiarising children with the new systems in place to keep them safe and we will be issuing guidance to all parents and carers before term starts. I would urge parents and carers to discuss the possible changes to their school's procedures with their children so that they are a little more prepared. 
"Finally, I would also like to express my thanks and admiration to all the staff working so hard to make the return to school happen in a safe and welcoming way."
Ms Kelly McIntosh, Director of Education and Lifelong Learning said, "I am sure that some parents, carers, children and young people will be anxious about returning to school. I would like to reassure everyone that our first priority will be making schools safe and welcoming places to be.
"All of our teachers understand that some families have found it more challenging to engage with home learning and will be taking care to ensure that no child is disadvantaged because they did not manage to complete work at home."
-ends-