Published on Monday 29 January 2018
Work to replace two Arbroath primary schools as part of an ambitious multi-million pound project was marked by not one but two official site visits today (Mon 29 Jan).
Children and Learning vice-convener, Cllr Derek Wann attended first at Muirfield Primary School and then at Ladyloan Primary School to tour the exciting developments underway at both school sites. He was joined by pupils and staff, fellow local councillors and council officers, as well as representatives from contractors Robertson Tayside, procurement partners hub East Central Scotland and the Scottish Futures Trust.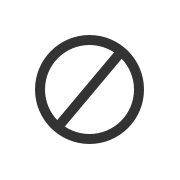 Cllr Wann said: "The Arbroath Schools Project represents a significant investment in our local schools estate as well as our local community, our local children and their futures.
"It has seen the delivery of new schools at Timmergreens and Warddykes. We forge ahead with replacing Muirfield and Ladyloan schools, where work got underway before Christmas. Later this year, work will also begin on a shared campus for Hayshead and St Thomas primary schools.
"These are exciting times as we continue the transformation of our educational facilities. We are committed to ensuring that the schools resources we provide to our children in Angus present them with the best opportunities to realise their potential."
Both the new Muirfield Primary School and the new Ladyloan Primary School are being constructed within the existing schools' grounds so that they can remain operational and the impact upon pupils and staff is minimised while the work is being carried out.
Construction of the new buildings should be complete by the end of this year, with children and staff scheduled to move in at both new schools in time for the Spring Term (Jan 2019). The existing buildings will be demolished and each replaced by a new car park and sports pitch. This work is scheduled for completion by the end of May 2019.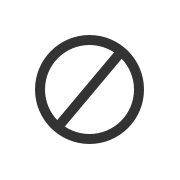 Gemma Boggs, education delivery director at Scottish Futures Trust (SFT), added: "Ladyloan and Muirfield primary schools takes the number of schools to have entered construction under the £1.8bn Scotland's Schools for the Future programme, which we manage of behalf of Scottish Government, to over 100.
"This is a very exciting time and these two primaries are great examples of the evolution of school design that has been seen over the programme. They promote the creation and delivery of world-class, learning environments that not only meet future educational needs but the communities they serve as well."