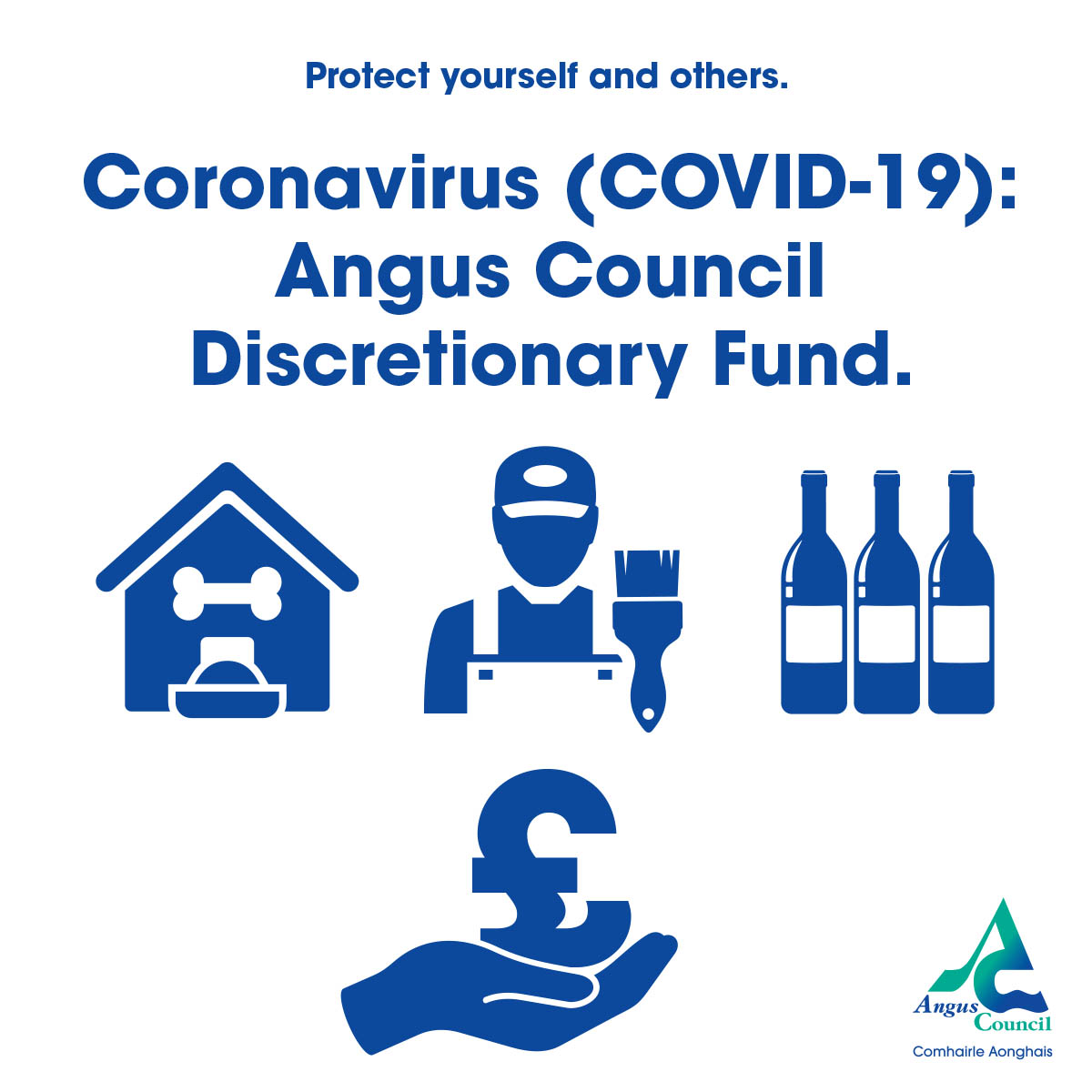 Friday 12 March 2021
We are increasing the amount of funding successful applicants can receive through the Covid-19 Discretionary Fund after receiving additional funding from the Scottish Government.
Local businesses with less than 50 employees can apply for one-off awards of £4000, £6000 or £10000 if you've been unable to access any other Covid-19 financial support.
The increased payments will be in line with employment tiers, as follows:
businesses employing no employees - £4,000
businesses employing between 2 and 10 staff - £6,000
businesses employing between 11 and 50 staff - £10,000.
We will contact applicants who have already received a payment from the discretionary fund to provide additional evidence before receiving a top-up to bring their original payment up to the new levels.
New applicants to the fund will automatically receive the full higher payment and can apply through our website.