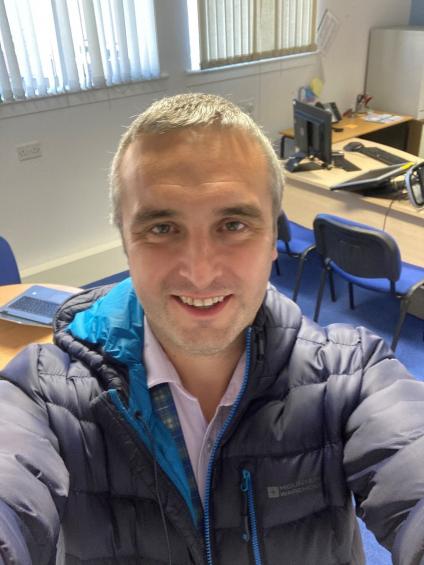 Thursday 14 October 2021
Andrew Dingwall, who is currently the Coordinator for Counselling in Schools for Tayside will take up his new role as head teacher of Monifieth High School from 18 October, succeeding MC McInally who retired from the school at the start of October.
Working across the Tayside local authorities, Andrew has led on the implementation and evaluation of counselling to support children and young people as part of wider wellbeing planning and improvement since September 2020. Andrew also brings a wealth of experience from previous roles, including Depute Head at Blairgowrie High School and before that Deputy Head Teacher at Montrose Academy.