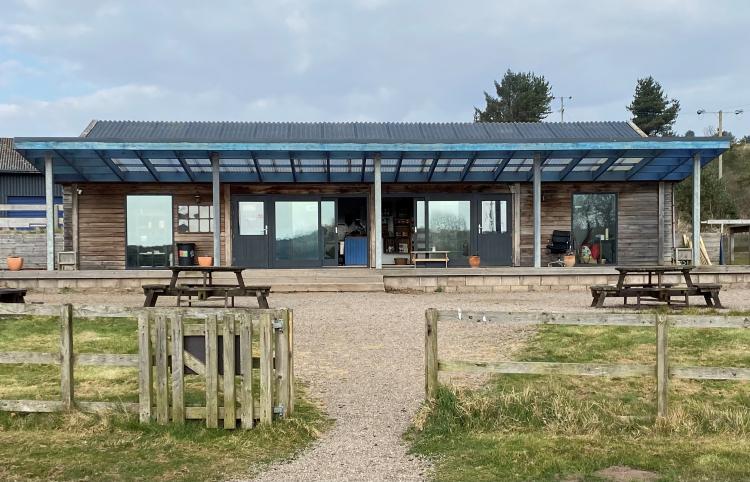 Published on Monday 28 March 2022
From Monday 28 March visitors to Lunan Bay will be able to spend a penny in more ways than one at Lunan Farm Shop as the business joins Angus Council's Comfort Partnership Scheme.
The Comfort Partnership Scheme provides free alternative toilet provision for members of the public meaning visitors can use the toilet facilities without the expectation of purchasing items from the shop. In return the business receives an annual grant to assist with operating costs.
An Angus Council spokesperson said: "Angus Council has partnership agreements across our county, and we're delighted to welcome Lunan Farm Shop. 
"This is a partnership which will provide toilet facilities, including an accessible toilet, to the many visitors who come to enjoy the spectacular scenery or leisure pursuits at Lunan Bay."
The shop is open 10am-4pm until the end of October. Please check with the Farm Shop directly as opening times may extend beyond these times.