Published on Friday 14 September 2018
An outstanding total of 35 groups from across Angus have applied for a share of £40,000 that is being made available for youth work projects.
Angus Council has made the £40,000 fund available as part of its commitment to Participatory Budgeting and in celebration of 2018 being the Year of Young People. The work will also be shared transnationally with partners through the European NSR Like! Project looking at digital innovation in the public sector. The youth-focused fund has been divided into four, offering £10,000 for groups in each of the county's Locality Areas.
Bids have now been received from youth work providers and projects in Arbroath (eight bids); Brechin and Montrose (nine bids); Carnoustie, Monifieth and Sidlaw (six bids); and Forfar and Kirriemuir (12 bids).
The collective amount of the bids actually exceed the cash in the funding pot and amounts to a total of £91,082.57. This means that not all of the bids will be successful on this occasion, but it will be the young people of Angus who will decide where the funds can be allocated best.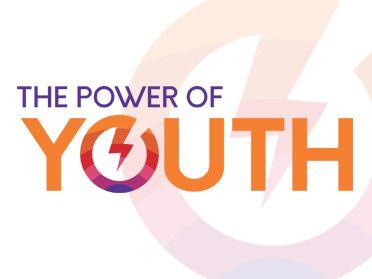 Funding award winners will be determined by The Power of Youth. Young people from S1 to 18-years-old can vote on the project bids via the Young Scot website voting.youngscot.org from today (14 Sep) until midday on Wednesday, 26 September. Votes have been coming in since 9am!
They can cast three votes, allowing them to vote for more than one project and giving them a great opportunity to have their say on what happens where they live. All they need is their Young Scot number (they can also get a temporary number if they don't have a Young Scot card or have lost it).
Applications haven't required to meet specific themes, but match YouthLink Scotland's established national youth work outcomes and the principles of the voluntary participation of young people. Proposed projects were also asked to involve young people in the design of the learning and activities.
A trained team of young people (aged 13-17) co-designed the participatory budgeting process for the new Power of Youth scheme. Their learning will help them to assist other young people in the process.
Participatory budgeting is a different way of managing pubic money. It enables people, and in this case young people, to make the call on how public budgets are spent. Those involved can play a part in the decisions that directly affect their lives and those of other young people in their communities.
For further information about The Power of Youth please contact Tricia Ryan on 01307 476366 or email EDNCLD@angus.gov.uk  Help, information and assistance can also be provided locally during lunchtime sessions at school (more details at school).